*120331 updated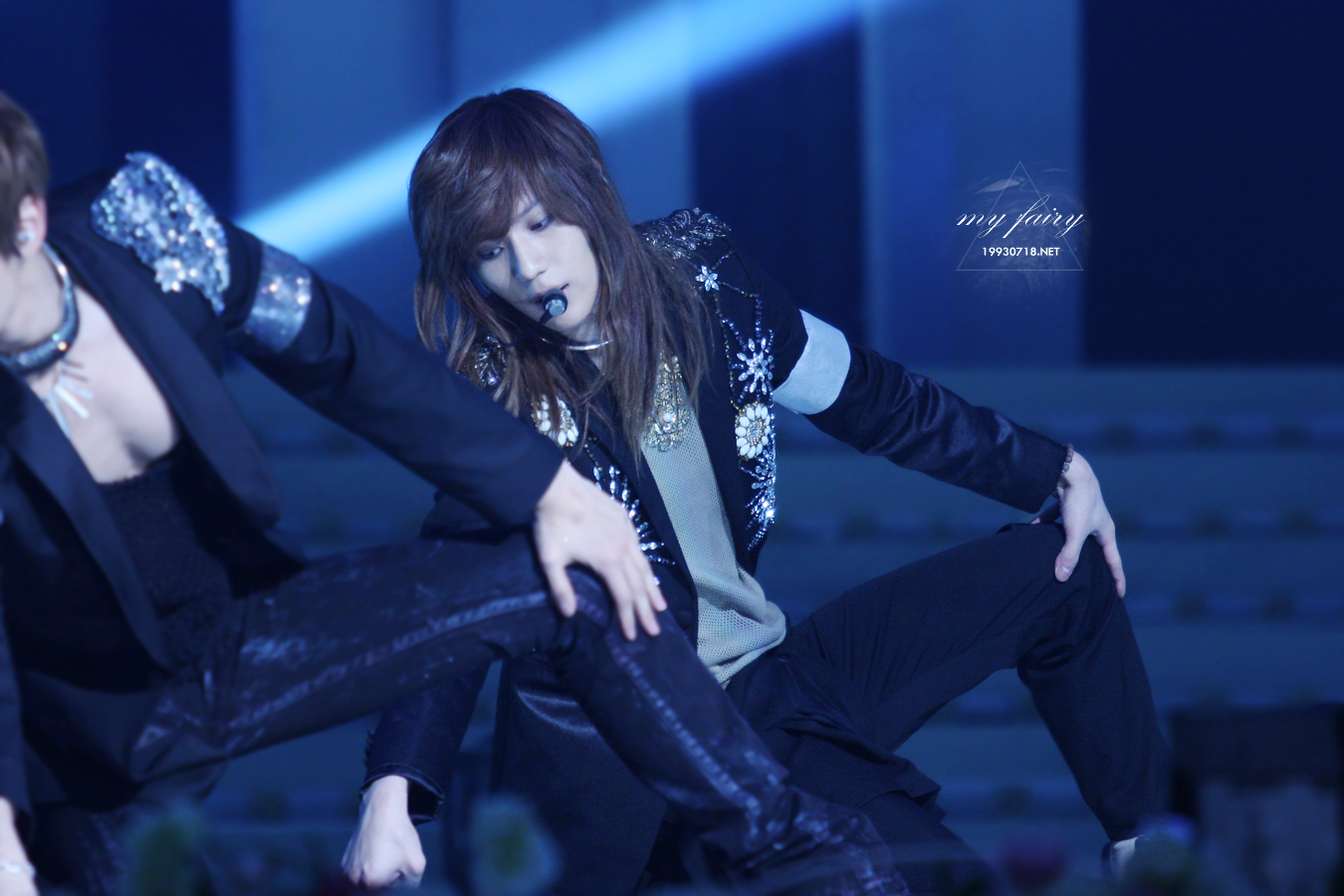 不知道什麼時候冒出來的行程!!!! 生放送的演唱會!!! 去了超多奴那的(爆
圖跟影片當晚就全炸出來了 所以圖多 影片也好多=w=
不管是怎樣編排的舞蹈 漸漸的小孩都會自行消化成他自己的風格
雖然在團體中這樣有些特立獨行 但是我覺得好帥氣啊!






照片上傳於 110325 평화음악회 open concert

來源: AQUAROSE, ITAEM, rubiya, LAST FANTASY, to you hearts, T-world, Cherish, fantasister, My fairy, 718gram, THIS MOMENT, Beautiful Days, Real Babe, Ontamnew, JinGanJang, Black bean, ROMEONEW, PAST PRESENT FUTURE, crushon-you, MINHONEY, Hellokey, MRMINHO, 9142, GLAMOUROUS91, ONEWRANG, SOMETHING SPECOAL, KEY'S THE MOON, Sweet Heart, Smile Heart, ONEWSAMA, JUST STUNNING , SPLENDID, KEYSYOU, Mitkey, Onlywithonew, NINETEEN, UniqueTAEM, 1Oo4, KINGJONGHYUN, Keytime, TAEMSONIC, Blingest, IDEAL BOY, KIMKEYFAN, Steak House, KEYANDU, OIAM, bomnaduri, onleeonew, Dearonew, CAN U SMILE, Banhada, Sunnyjjong, COSMICAA, All That ONEW, :SPRING DAY, cuzonew, noreason, Just HOHYUN, NINETEEN, TWOMINation, TAEMTREE, steakfairy, Lee, taemtaem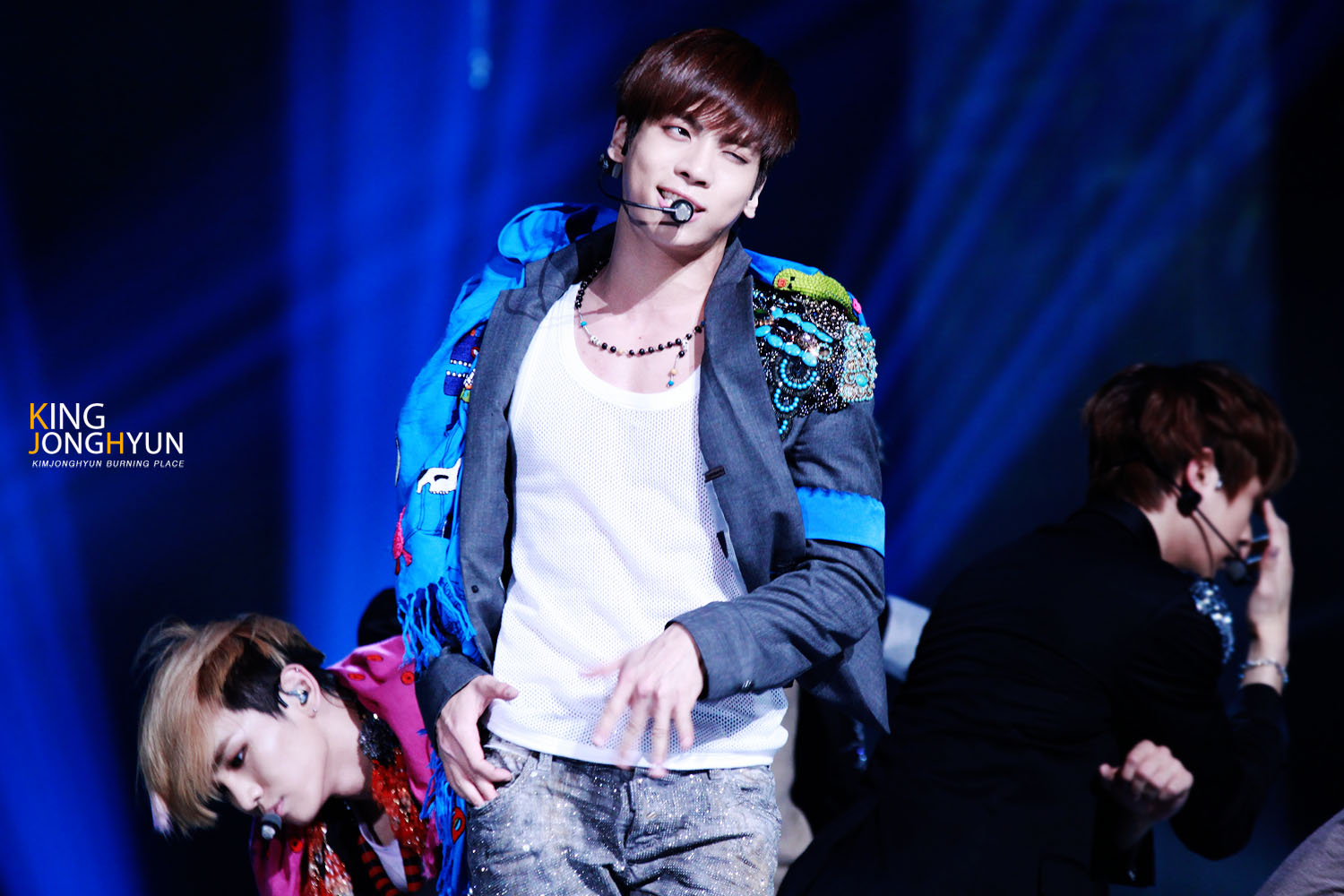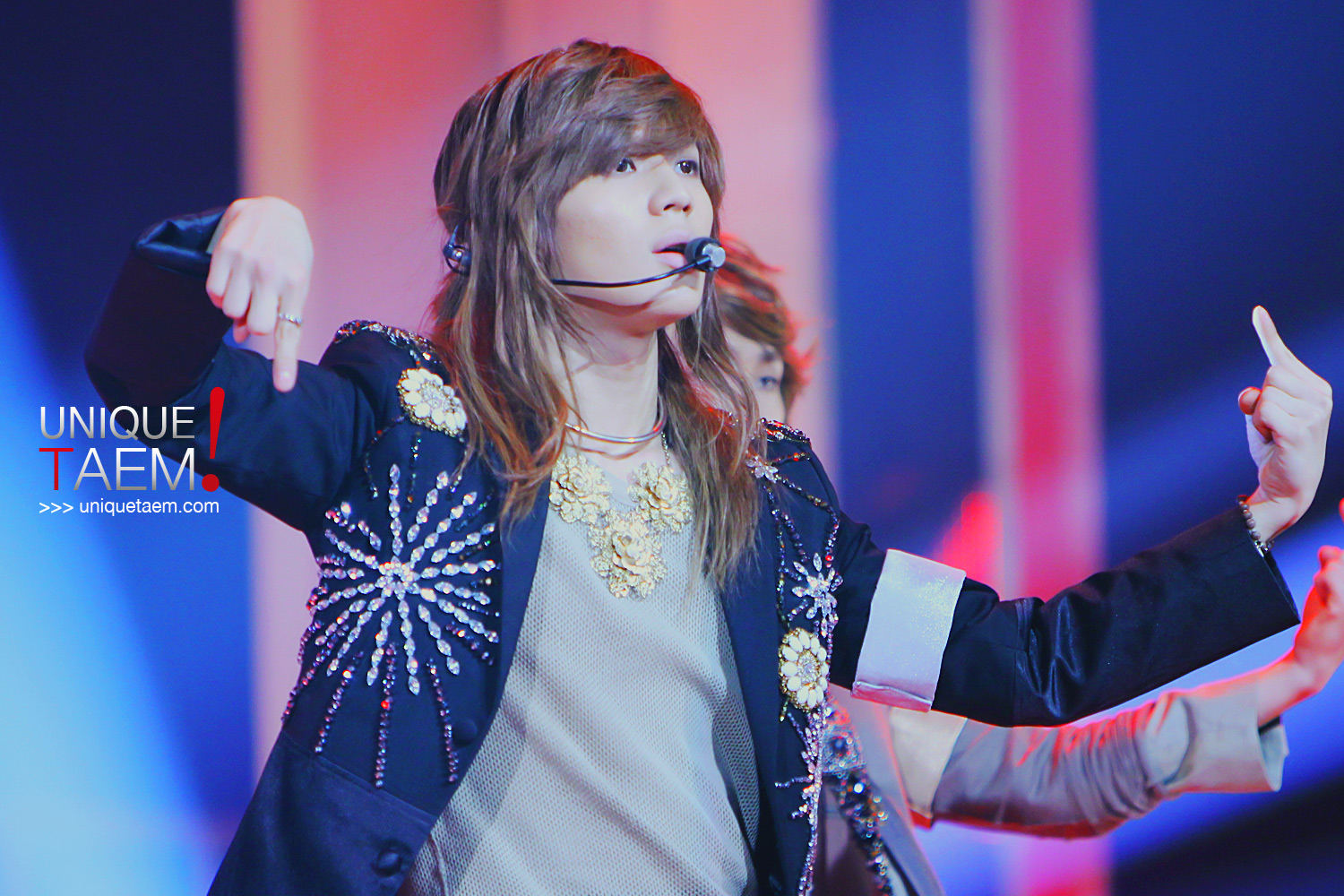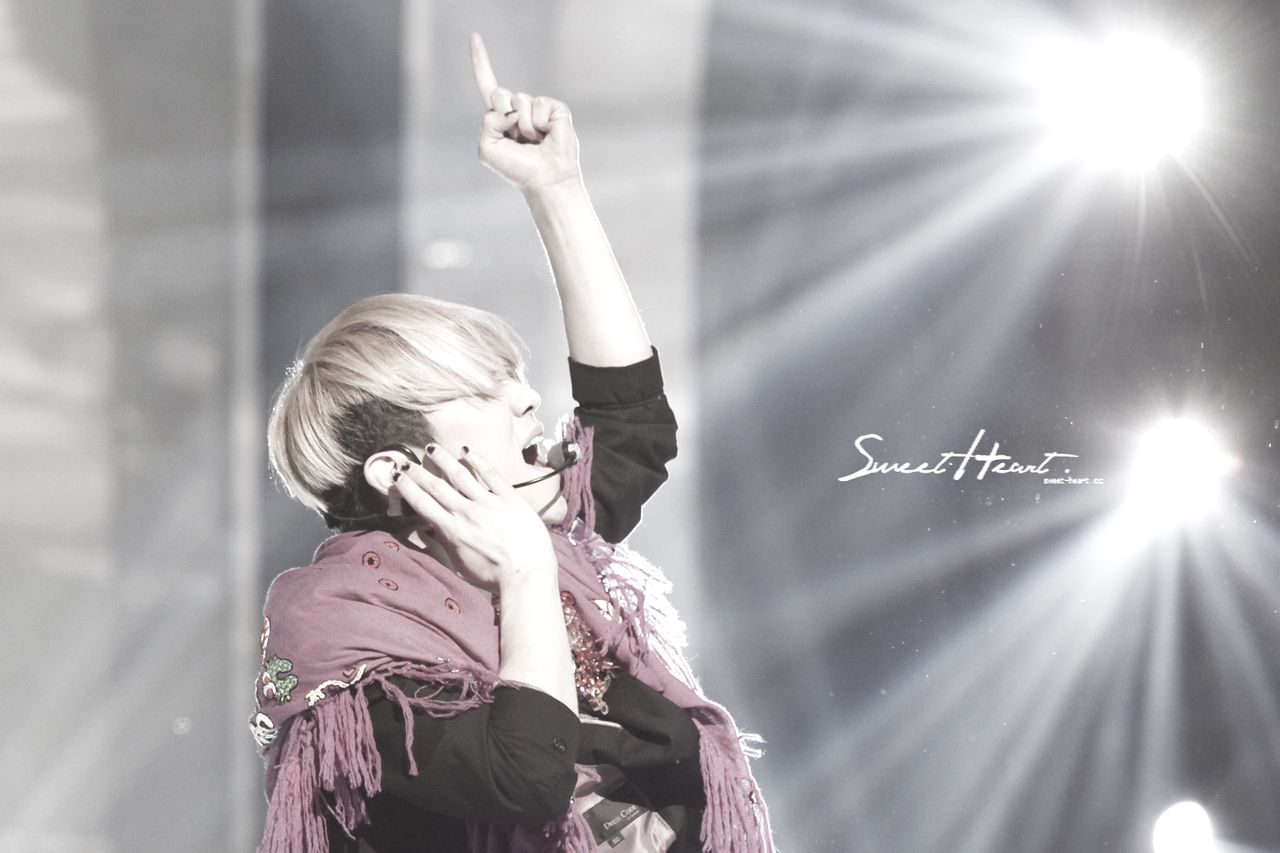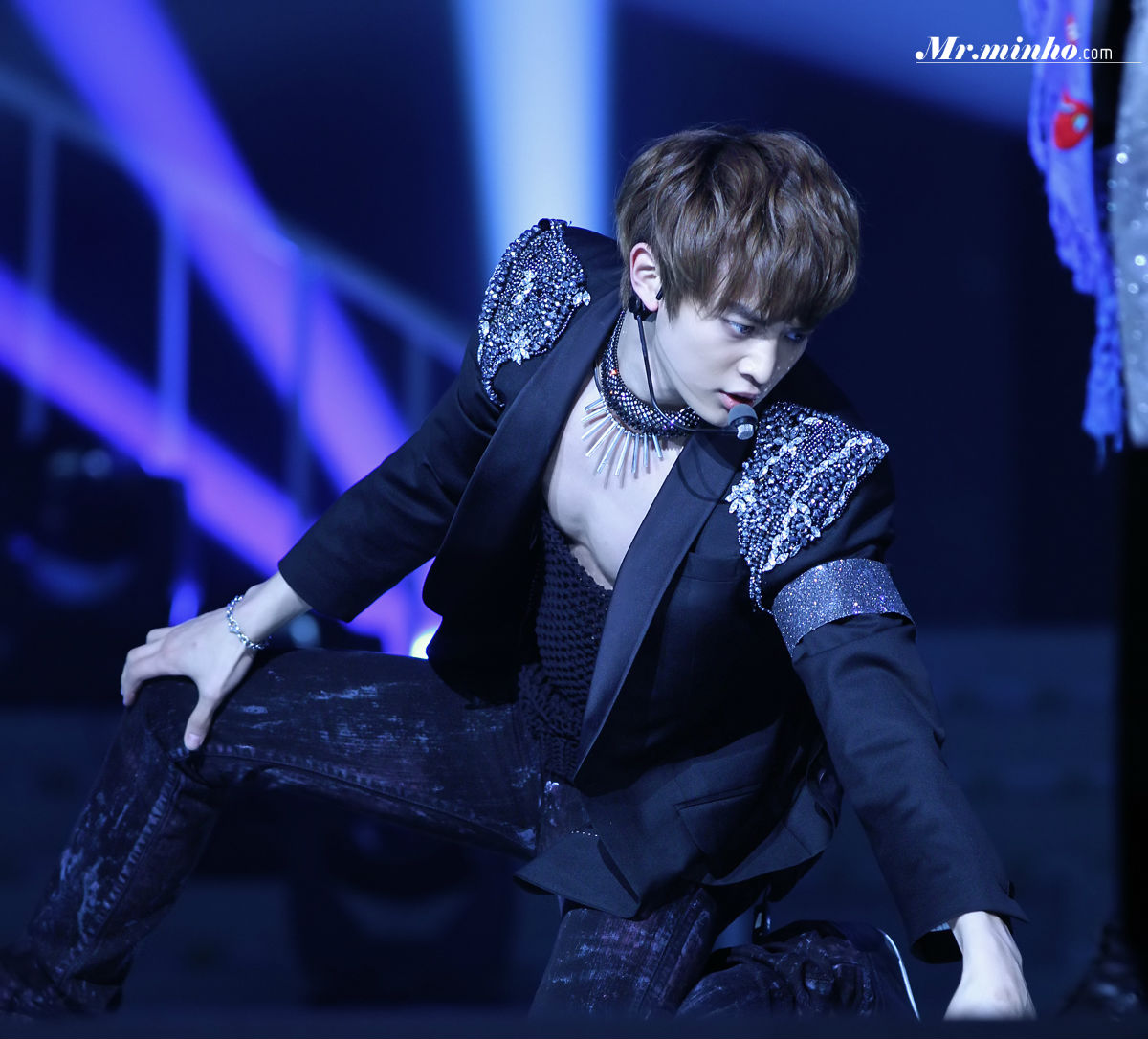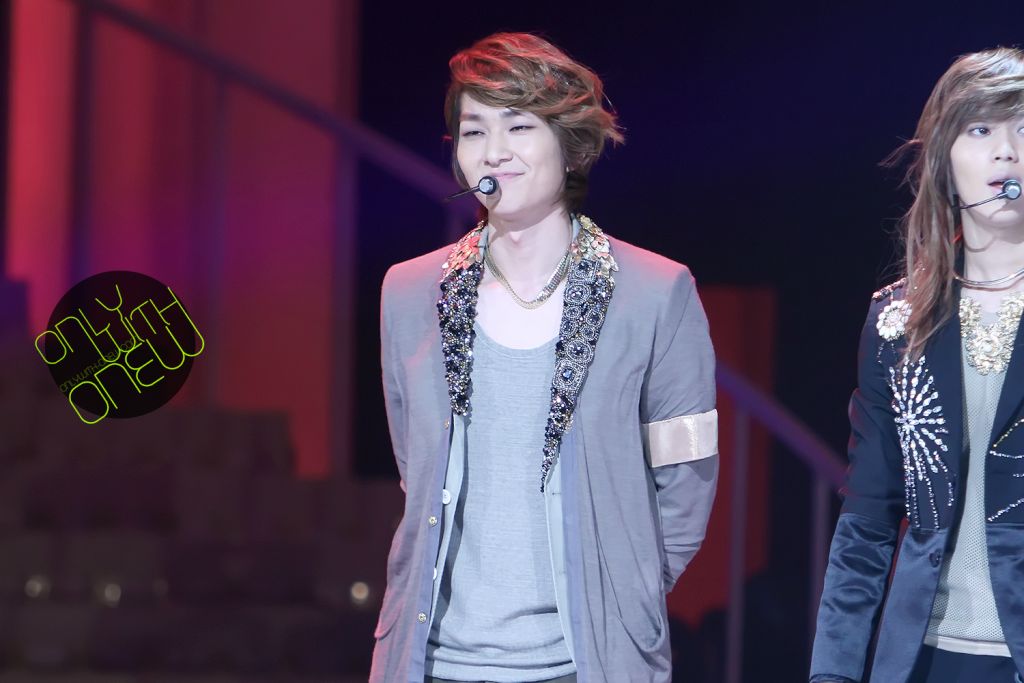 120325 루시퍼+셜록 @ 평화음악회 open concert








FANCAM credit as tagged.
















to be continuing